Industry leading Led Displays that
revolutionize your space
LedPlace (A Subsidiary of Great Magnis Ltd) is a trendsetter in the LED industry by offering quality, custom and durable products to customers worldwide. Our Process begins with your vision. When it comes to creating a one-of-a-kind design for your space, LedPlace offers industry leading LED display technology and solutions to transform your space into a digital world.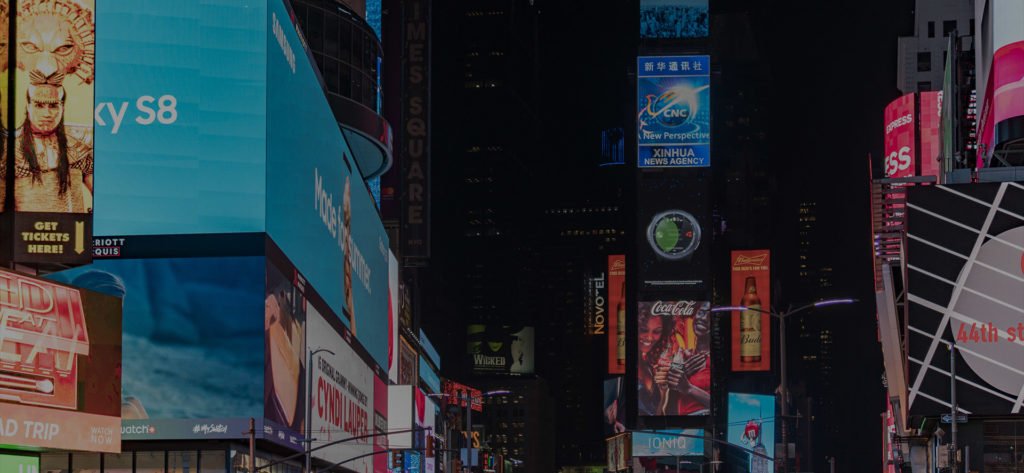 Each project is unique, and we pride ourselves on coming up with custom solutions for each and every customer. Working with architects, designers, engineers and consultants to blend LED displays with an environment is our specialty. Engaging customers in your business is imperative to creating a unique and unforgettable experience. Let our team help you come up with a solution.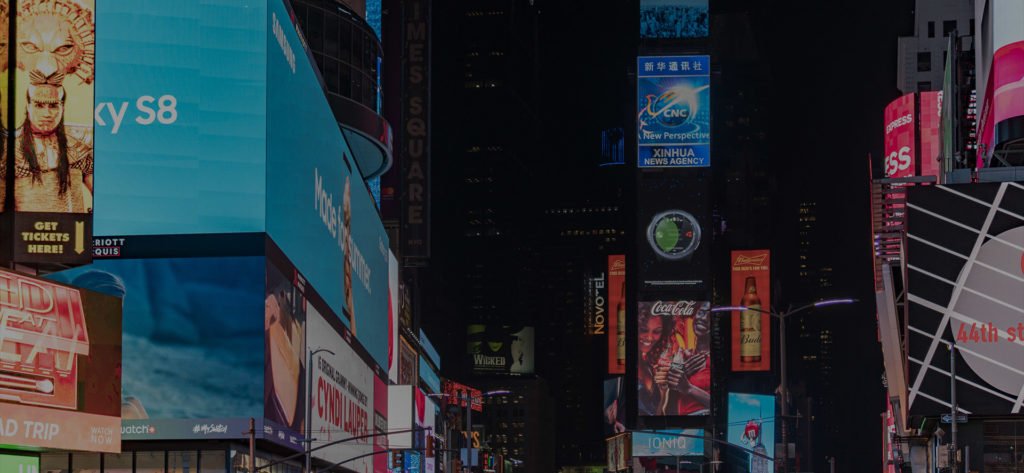 Whether we are talking about LED display system sales, LED screen rental or after purchase support and service, here at LedPlace, we have you covered. We are dedicated to providing top tier customer-focused support throughout your entire experience. Being a global company means we are driven towards excellence to meet your standards of an all-round supplier.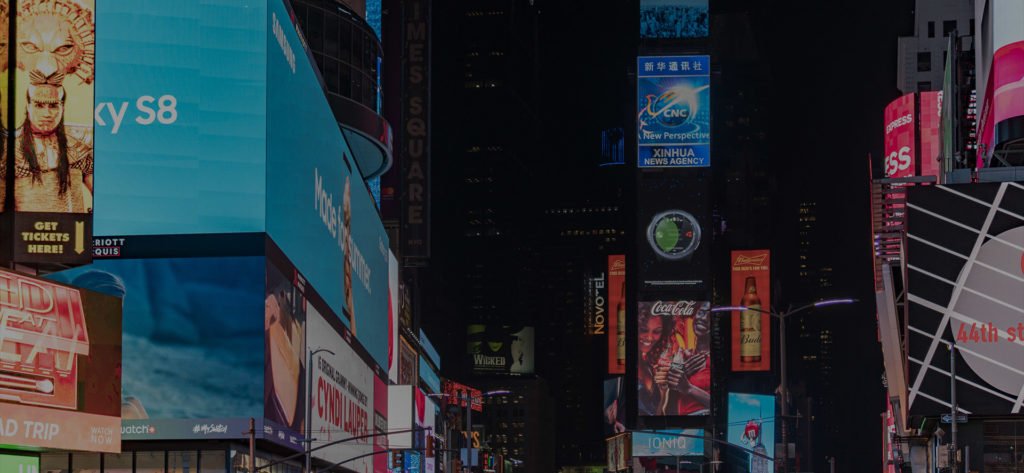 LedPlace has a large variety of award winning LED displays that can help create nearly any size and shape screen your desire. Our LED display systems are seamless, providing clear and detailed imaging. We have a large range of creative solutions ranging from 1-100mm in indoor, outdoor and curvable configurations. Whether you are looking to increase curb appeal, target impulse buyers or simply attract attention, LED is the answer.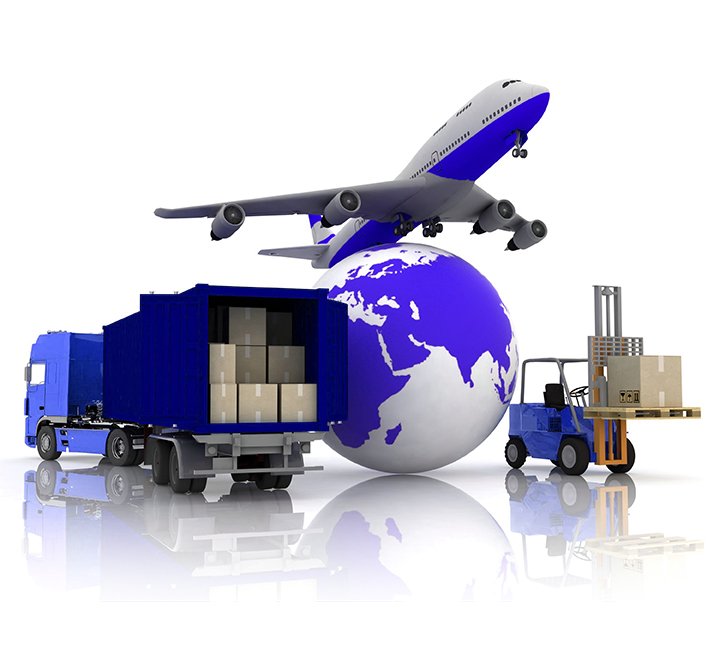 We understand the rigours and regulations of international shipping. Our export team works hard to ensure that your products arrive exactly when and where you need them, along with all the correct export documentation.

We can export our products using road, air or sea freight and our team have advanced knowledge regarding exporting our products and incoterms. Every item is quality checked before being packaged into hand-made bespoke wooden crates (built-in our on-site workshop) to provide the very best protection during shipping.
What's possible with led displays?