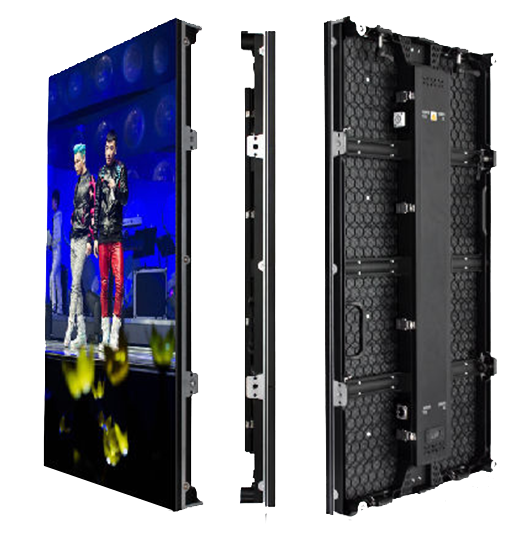 Industry leading LED displays, LED screens, video walls & digital signage.
Ledplace (A Subsidiary of Great Magnis Ltd) is the world's leading provider of LED display solutions covering indoor, outdoor and rental applications. Renowned for providing high-quality, reliable products with best-in-class price performance.
From corporate lobbies and auditoriums to retail stores and theme parks, bring your content to life with LedPlace award-winning LED solutions.
From control and command centres to conferencing rooms and broadcast studios, get lost in the detail with our ultra-high-definition LED displays.
From advertising billboards and digital signage to sports stadiums and transport terminals, LedPlace provides best-in-class outdoor display solutions to make your message go further.
From corporate conferences to live events, Ledplace award-winning rental products deliver outstanding performance, longevity – and return on your investment.
What's possible with led displays?